Male Infertility
A basic semen analysis may be done to learn if a man is infertile (unable to father a child). Sometimes a basic semen analysis does not provide all the information your doctor needs to diagnose and treat infertility. Your doctor may recommend more specialized tests; these tests are frequently referred to as "advanced semen tests." The most common of these tests examine the semen for reactive oxygen species, total antioxidant capacity, and damage to the genetic material (DNA) contained within the sperm.
SECOND OPINION EXPERTS IN MALE INFERTILITY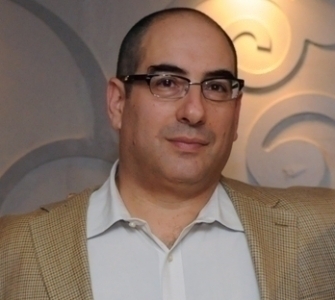 Director Advanced Andrology Clinic, Department of Urology
Ichilov Top, Tel Aviv, Israel
Specialty
Male Infertility, Testosterone deficiency, Male Sexual Dysfunction & Genital Pain
FACTS ABOUT MALE INFERTILITY
Of the inability to get pregnant are caused by male conditions.
Of cases, the cause of male infertility cannot be determined.
Select from our world leading physicians
Describe your medical condition
Upload your medical records
Get your second opinion report