Breast Cancer
Breast cancer originates in the breast tissue. Like other cancers, breast cancer can invade and grow into the tissue surrounding the breast. It can also travel to other parts of the body and form new tumors, a process called metastasis.
We do not know what causes breast cancer, although we do know that certain risk factors may put you at higher risk of developing it. A woman's age, genetic factors, family history, personal health history, and diet all contribute to breast cancer risk.
SECOND OPINION EXPERTS IN BREAST CANCER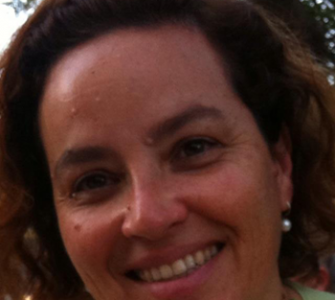 Oncological Breast Surgeon
Assuta Medical Center, Tel Aviv, Israel
Specialty
Oncological Breast Surgeon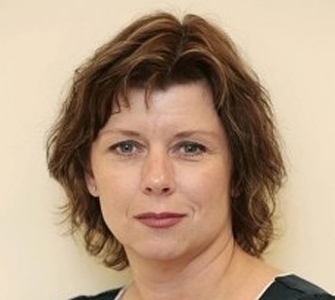 Senior Physician, Head of Breast Cancer Service, Oncology Institute
Assuta medical Center, Tel Aviv, Israel
Specialty
Oncological Breast cancer, Radiotherapy & Chemotherapy
FACTS ABOUT BREAST CANCER
Women will develop invasive breast cancer over the course of her lifetime.
Survival rate if detected in advanced stage vs. 98% survival rate in early detection.
Of all cases occur in women with a family history of breast cancer.
Chance of surviving 5 years after the initial diagnosis.
Select from our world leading physicians
Describe your medical condition
Upload your medical records
Get your second opinion report