Lymphoma
Lymphoma is a type of blood cancer that affects the lymphatic system, which removes excess fluids from your body and produces immune cells. Lymphocytes are a type of white blood cell that fight infection. Abnormal lymphocytes become lymphoma cells, which multiply and collect in your lymph nodes and other tissues. Over time, these cancerous cells impair your immune system.
Lymphomas are divided into two categories: Hodgkin lymphoma and non-Hodgkin lymphoma.

SECOND OPINION EXPERTS IN LYMPHOMA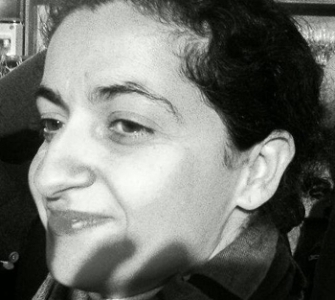 Attending Physician, Lymphoma Service, Hematology Institute
Chaim Sheba Medical Center, Tel-Hashomer, Israel
Specialty
Treatment of Hodgkin's (HL) and Non Hodgkin's lymphoma (NHL) as well as Chronic Lymphocytic Leukemia (CLL)
Around 90% of lymphomas are non-Hodgkin.
The risk of being diagnosed with non-Hodgkin lymphoma by age 85 is 1 in 42.
Lymphoma is the most common blood cancer in young people aged 15 to 24.
Select from our world leading physicians
Describe your medical condition
Upload your medical records
Get your second opinion report