Pediatric Neurology
Pediatric neurology or child neurology refers to a specialized branch of medicine that deals with the diagnosis and management of neurological conditions in neonates (newborns), infants, children and adolescents.
Pediatric neurology deals with diseases and disorders that can affect a child's nervous system. This includes the brain, the spinal cord, and all associated blood vessels, muscles and nerves.

SECOND OPINION EXPERTS IN PEDIATRIC NEUROLOGY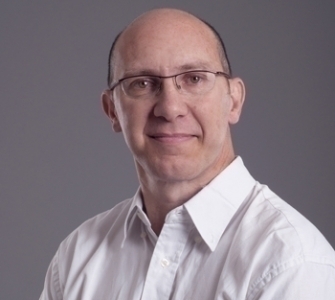 Pediatric Neurology & Child Development
Private Practice, Ramat Gan, Israel
Specialty
Pediatric Neurology, Child Development & Sleep Medicine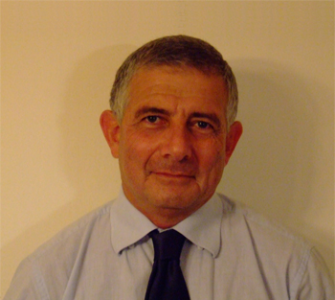 Director of Pediatric Epilepsy Service
Tel Aviv Sourasky Medical Center, Tel Aviv, Israel
Specialty
Pediatric Neurology & Pediatric Epilepsy
FACTS ABOUT PEDIATRIC NEUROLOGY
70% to 80% of children with epilepsy can control the condition completely with medication.
Febrile seizures occur in 2-4% of infants and children under 5 years of age, with the majority between 12-18 months of age.
Cerebral palsy is the most common motor disability in childhood. About 1 in 323 children has been identified with Cerebral palsy.
Select from our world leading physicians
Describe your medical condition
Upload your medical records
Get your second opinion report