Radiology
Radiology is the branch or specialty of medicine that deals with the study and application of imaging technology like x-ray and radiation to diagnosing and treating disease.
Radiologists direct an array of imaging technologies such as ultrasound, computed tomography (CT), nuclear medicine, positron emission tomography (PET) and magnetic resonance imaging (MRI) to diagnose or treat disease. Interventional radiology is the performance of (usually minimally invasive) medical procedures with the guidance of imaging technologies. The acquisition of medical imaging is usually carried out by the radiographer or radiologic technologist.
SECOND OPINION EXPERTS IN RADIOLOGY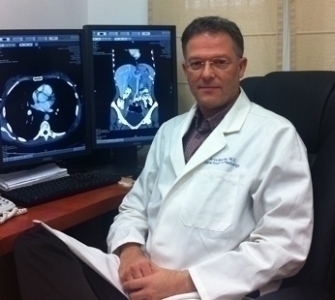 Director of CT and MRI Imaging Division
The Tel Aviv Sourasky Medical Center, Israel
Specialty
Diagnostic Imaging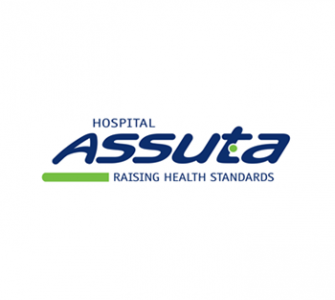 Assuta Imaging Institutes
Diagnostic and treatment results
Specialty
Assuta provides cutting-edge medical services utilizing world-class technologies to achieve the best diagnostic and treatment results
Are the misdiagnosis rates found by Various studies.
Getting a second opinion from a specialized radiologist could reduce the risk of misdiagnosis by up to 90%.
Select from our world leading physicians
Describe your medical condition
Upload your medical records
Get your second opinion report