Colorectal Cancer
Colorectal cancer starts with polyps, or growths of the colon lining. Polyps known as adenomas are the precursors of colorectal cancer. The risk factors for adenoma and cancer development are not all identified. High fat, low fiber diets, increasing age and gene abnormalities are the best known risk factors.
The majority of people who develop colorectal cancer have no known risk factors. However, chronic inflammatory conditions of the colon (ulcerative colitis or Crohn's disease), a family or personal history of colorectal cancer, adenomatous polyps or hereditary polyp syndromes are all associated with an increased risk.

SECOND OPINION EXPERTS IN COLORECTAL CANCER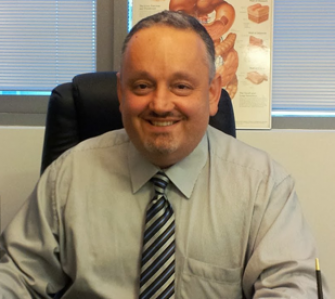 Senior Staff Colorectal Surgeon
The Chaim Sheba Medical Center, Tel-Hashomer, Israel
Specialty
Colon and Rectal Surgical Oncology, Sphincter-Preserving Operations, Advanced Minimally-Invasive and Robotic Colorectal Surgery, Proctology, Pouch Operations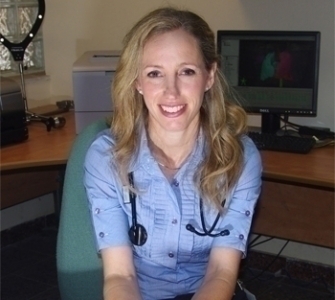 Medical Director, Early Phase Clinical Trials Program and Medical Oncologist at Gastrointestinal Unit
Chaim Sheba Medical Center, Tel-Hashomer, Israel
Specialty
Gastro-Intestinal malignancies: Esophageal Cancer, Gastric Cancer, Pancreatic Cancer, Bile Duct Cancer, Colon Cancer & Rectal Cancer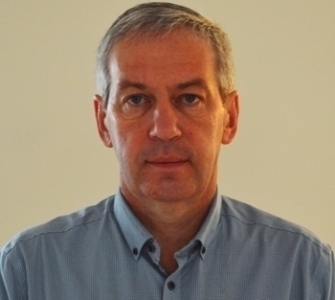 Head of the Unit of Colorectal Surgery
Soroka Medical Center, Beer Sheva, Israel
Specialty
Colorectal Cancer, Polyposis, Ulcerative Colitis, Crohn's Disease, Rectal Prolapse, Complicated Diverticular Disease and Perianal disorders
FACTS ABOUT COLORECTAL CANCER
Chance of surviving 5 years after the initial diagnosis if detected at a local stage.
Diagnosed at an early stage, partly due to low screening rate.
Of people diagnosed are 50+ years old.
Select from our world leading physicians
Describe your medical condition
Upload your medical records
Get your second opinion report