Lung Cancer
Lung cancer is the most common malignancy worldwide, with more than 1 million cases diagnosed yearly. Lung cancer develops when normal processes of cell division and growth are disrupted, giving way to abnormal, uncontrollable growth. The cells grow into a mass, or tumor. Any abnormal growth in the body that directly invades surrounding tissues and organs, spreads to other parts of the body, or has the potential to grow back after being removed is called "malignant," or cancerous.
SECOND OPINION EXPERTS IN LUNG CANCER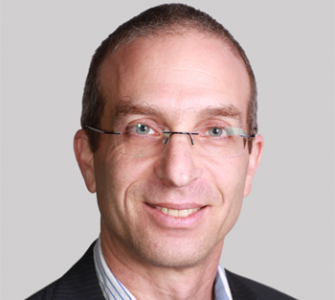 Head of Thoracic Oncology Unit, Institute of Oncology
Chaim Sheba Medical Center, Tel-Hashomer, Israel
Specialty
Thoracic malignancies, including Lung cancer (small cell or non-small cell), Thymic Carcinoma, Thymoma, Mesothelioma
Because most people have no in the early stages of lung cancer, when it is most treatable and most curable, it is easy to miss a diagnosis.
Smoking causes more than 8 in 10 lung cancers.
The average lifetime chance that a man will develop lung cancer is about 1 in 13.
Select from our world leading physicians
Describe your medical condition
Upload your medical records
Get your second opinion report