Joint Replacement
Joint replacement surgery is removing a damaged joint and putting in a new one. A joint is where two or more bones come together, like the knee, hip, and shoulder. The surgery is usually done by a doctor called an orthopaedic (pronounced or-tho-PEE-dik) surgeon. Sometimes, the surgeon will not remove the whole joint, but will only replace or fix the damaged parts.
The doctor may suggest a joint replacement to improve how you live. Replacing a joint can relieve pain and help you move and feel better. Hips and knees are replaced most often. Other joints that can be replaced include the shoulders, fingers, ankles, and elbows.

SECOND OPINION EXPERTS IN JOINT REPLACEMENT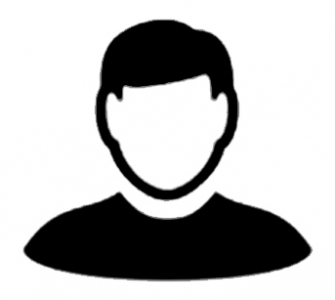 Director, Orthopedic oncology unit and attending surgeon, Adult reconstruction unit, orthopedic division
Sheba Medical Center, Tel-Hashomer, Israel
Specialty
Orthopedic Oncology, Sarcoma, Adult reconstruction (Joint Replacement) surgery
FACTS ABOUT JOINT REPLACEMENT
Of patients have both knees replaced at the same time.

Patients experience dramatic pain relief.
Of knee replacement last 20 years.
Select from our world leading physicians
Describe your medical condition
Upload your medical records
Get your second opinion report