Pediatric Endocrinology
Pediatric endocrinology is a medical sub-specialty dealing with a disorder of the endocrine system and its specific secretions called hormones, such as diabetes and other disorders of the endocrine glands, and variations of physical growth and sexual development in childhood.
SECOND OPINION EXPERTS IN PEDIATRIC ENDOCRINOLOGY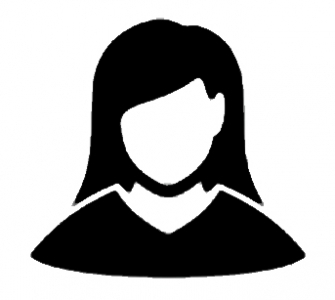 Pediatric endocrinologist, Department of Pediatrics
Chaim Sheba Medical Center, Tel-Hashomer, Israel
Specialty
Pediatric Endocrinology, Growth disorders and Late effects of childhood cancer
FACTS ABOUT PEDIATRIC ENDOCRINOLOGY
Of all new cases of diabetes in children and adolescents were diagnosed as type 2 diabetes.
Children are over weight.
Babies have thyroid disease.
Select from our world leading physicians
Describe your medical condition
Upload your medical records
Get your second opinion report