Pathology
Pathology laboratory tests are a vital element of diagnosis, treatment planning and monitoring for every disease from the most common to the esoteric. Physicians rely on the pathology specialists to provide the expert diagnosis, second opinions and subspecialty consultation that are the basis for effective patient care. Pathology reports play an important role in cancer diagnosis and staging (describing the extent of cancer within the body, especially whether it has spread), which helps determine treatment options.
SECOND OPINION EXPERTS IN PATHOLOGY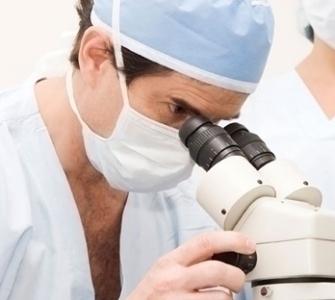 Second Opinion about your Pathology specimen
LEM Laboratory for Pathology and Cytology
Specialty
Laboratory in the fields of histology and pathology
In properly interpreting pathology testing can give false results.
Select from our world leading physicians
Describe your medical condition
Upload your medical records
Get your second opinion report