Ovarian Cancer
Ovarian Cancer is a malignant tumor (abnormal growth of tissue) that develops in a woman's ovaries. (Ovaries are the reproductive organs that hold a woman's eggs.) Ovarian cancer is the fifth leading cause of cancer death among women. It most often occurs in women in their 50s.
When found in its earliest stages, ovarian cancer can be cured 90 to 95 percent of the time. Unfortunately, early ovarian cancer is hard to detect and there are no good screening tools. Many cases of ovarian cancer are found after the cancer has spread to other organs. In these cases, the cancer is much more difficult to treat and cure.
SECOND OPINION EXPERTS IN OVARIAN CANCER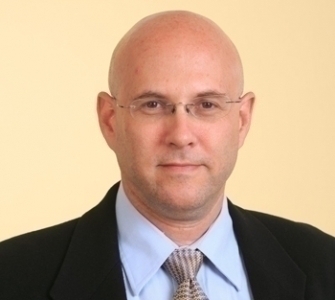 Gynecologic-Oncology Division
Helen Schneider Hospital for Women, Rabin Medical Center, Israel
Specialty
Diagnosis and treatment of uterine, ovarian, cervical, vaginal and vulvar cancers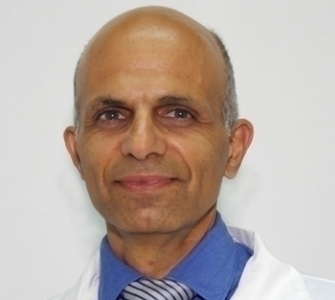 Deputy director Gynecologic Oncology department
Chaim Sheba Medical Center, Tel-Hashomer, Israel
Specialty
Diagnosis and treatment of Uterine, Ovarian, Cervical, Vaginal and Vulvar Cancers
FACTS ABOUT OVARIAN CANCER
Is a woman's risk of getting ovarian cancer during her lifetime.

Of the women who are diagnosed with ovarian cancer are 63 years or older.
Of woman with ovarian cancer, survive longer than five years.
Select from our world leading physicians
Describe your medical condition
Upload your medical records
Get your second opinion report