Prostate Cancer
Prostate cancer, which develops from cells in the prostate gland, is the second most common cancer in American men. The walnut-sized prostate gland, located between the pubic bone and rectum, wraps around the urethra, the tube that carries urine from the bladder.
The disease grows very slowly in most cases. In fact, 89 percent of patients diagnosed with prostate cancer have a five-year survival rate, and 63 percent live at least 10 years after the disease is found and treated.
With our proper treatment, the cancer may spread outside the prostate gland to other parts of the body.

SECOND OPINION EXPERTS IN PROSTATE CANCER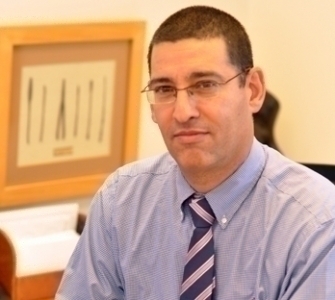 Head of the Urologic Oncology service, Department of Urology
The Chaim Sheba Medical Center, Tel-Hashomer, Israel
Specialty
Prostate cancer, Bladder cancer ,Kidney cancer ,Testicular tumors, Adrenal tumors & Genito-urinary sarcoma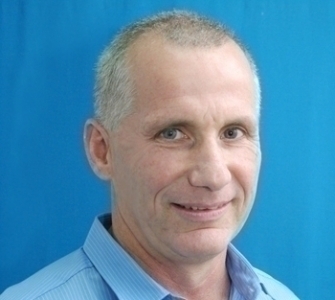 Director, institute of Oncology
The Chaim Sheba Medical Center, Tel-Hashomer, Israel
Specialty
Genito-Urological Oncology, Radiotherapy and Clinical Trials in Oncology
FACTS ABOUT PROSTATE CANCER
Chance of surviving 5 years after the initial diagnosis.
Of men who had undergone prostate surgery survived their cancer for at least 10 years.
Of men with prostate cancer have localized prostate cancer, i.e. cancer that has not spread outside the prostate gland.
Select from our world leading physicians
Describe your medical condition
Upload your medical records
Get your second opinion report