Cardiac Arrhythmias
The atria (the heart's upper chambers) and ventricles (the heart's lower chambers) work together, alternately contracting and relaxing to pump blood through the heart. The electrical system of the heart is the power source that makes this possible. Irregular heart rhythms can also occur in normal, healthy hearts. Arrhythmias can also be caused by certain substances or medications, such as caffeine, nicotine, alcohol, cocaine, inhaled aerosols, diet pills, and cough and cold remedies. Emotional states such as shock, fright or stress can also cause irregular heart rhythms.
SECOND OPINION EXPERTS IN CARDIAC ARRHYTHMIAS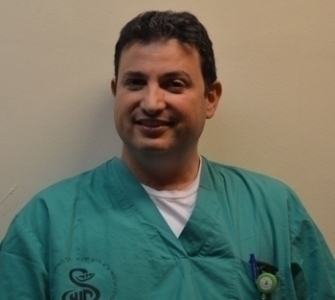 Senior Cardiologist, Davidai Arrhythmia Center, The Heart Institute
Chaim Sheba Medical Center, Tel-Hashomer, Israel
Specialty
Cardiac Arrhythmia (Electrophysiology), Pacemaker Implantation, Intracardiac Defibrillator implantation, Cardiac Resynchronization Therapy, Cardiac ablation
FACTS ABOUT CARDIAC ARRHYTHMIAS
Ablation sas a success rate of over 90%. This form of therapy can completely cure arrhythmia in many cases.
Early and appropriate diagnosis and treatment can help decrease the number of deaths from arrhythmias by 25%.
Of men and women between the ages of 50-70 suffer from some form of arrhythmia at some point in their lives.
Select from our world leading physicians
Describe your medical condition
Upload your medical records
Get your second opinion report