Interventional Cardiology
Interventional cardiology is a branch of cardiology that deals specifically with various non-surgical procedures for treating cardiovascular disease. Interventional cardiologists use catheters – thin, flexible tubes – to get inside blood vessels for diagnostic tests or to repair damaged vessels or other heart structures, often avoiding the need for surgery.
A large number of procedures can be performed on the heart by catheterization. This most commonly involves the insertion of a sheath into the femoral artery (but, in practice, any large peripheral artery or vein) and cannulating the heart under X-ray visualization (most commonly fluoroscopy).
SECOND OPINION EXPERTS IN INTERVENTIONAL CARDIOLOGY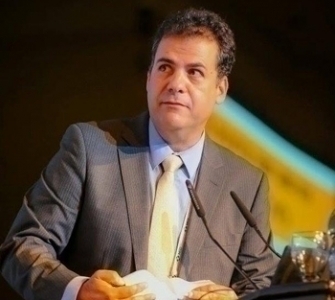 Director, Cardiac Catheterization Services at The Heart Center
Chaim Sheba Medical Center, Tel-Hashomer, Israel
Specialty
Cardiac catheterization, Percutaneous Coronary Interventions, Valvular Interventions, Carotid Artery Stenting, Subclavian Stenting
FACTS ABOUT INTERVENTIONAL CARDIOLOGY
More than 70% of all catheterizations are performed through the radial artery.
About 1 in 20 people aged over 65 have some degree of this type of aortic stenosis.
over 70% of coronary angioplasty procedures also include stenting.
Select from our world leading physicians
Describe your medical condition
Upload your medical records
Get your second opinion report