Bladder Cancer
Bladder cancer is a disease in which a tumor is found in the tissues of the bladder. Bladder cancers can form in many locations in and around the bladder, including the ureters and the lining of the kidneys (called renal pelvis). Bladder cancer cells can penetrate through the different layers of the wall of the bladder. The deeper the invasion, the more likely for those cancer cells to spread outside of the bladder to near or distant organs.
Unfortunately, we still do not know exactly what causes most bladder cancers. However, we have identified some risk factors that would increase the likelihood of a person to develop bladder cancer.
SECOND OPINION EXPERTS IN BLADDER CANCER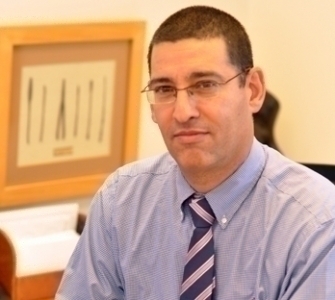 Head of the Urologic Oncology service, Department of Urology
The Chaim Sheba Medical Center, Tel-Hashomer, Israel
Specialty
Prostate cancer, Bladder cancer ,Kidney cancer ,Testicular tumors, Adrenal tumors & Genito-urinary sarcoma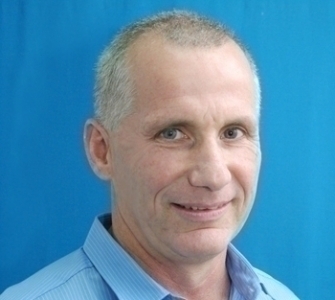 Director, institute of Oncology
The Chaim Sheba Medical Center, Tel-Hashomer, Israel
Specialty
Genito-Urological Oncology, Radiotherapy and Clinical Trials in Oncology
FACTS ABOUT BLADDER CANCER
Cases of bladder cancer occur in people aged 65 and over.
Chance of surviving 5 years after the initial diagnosis of Bladder cancer.
Of the cases, bladder cancer is diagnosed at a local stage.
Of the patients are first diagnosed with bladder cancer while it is still confined to the inner layer of the bladder (non-invasive or in situ cancer).
Select from our world leading physicians
Describe your medical condition
Upload your medical records
Get your second opinion report