Rheumatology
Rheumatic diseases are painful conditions usually caused by inflammation, swelling, and pain in the joints or muscles.
Some rheumatic diseases like osteoarthritis are the result of "wear and tear" to the joints. Other rheumatic diseases, such as rheumatoid arthritis, happen when the immune system becomes hyperactive; the immune system attacks the linings of joints, causing joint pain, swelling, and destruction.
SECOND OPINION EXPERTS IN RHEUMATOLOGY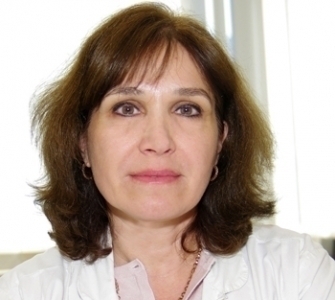 Head of the Rheumatology Unit, Division of Internal Medicine
Chaim Sheba Medical Center, Tel-Hashomer, Israel
Specialty
Rheumatic Diseases, Autoinflammatory Diseases and Autoimmune Disorders
Osteoarthritis affects 1 out of every 2 adults over age of 65 and 85% of those 75 years and older.
Approximately 70% of people with rheumatoid arthritis have the rheumatoid factor antibody in their blood.
Sjögren's syndrome affects women about 9x more frequently than men, it can be calculated that about 1 out of 300 women between 40-44 years and 1 out of 40 between 71-74 years of age will have Sjögren's syndrome.
Select from our world leading physicians
Describe your medical condition
Upload your medical records
Get your second opinion report