Infectious Diseases
Infectious diseases (also known as transmissible diseases or communicable diseases) are clinically evident illnesses caused by microorganisms, such as bacteria, viruses, fungi, or parasites that can be spread - directly or indirectly - from one vector to another. Some infectious diseases are caused by person-to-person contact, others are passed via animal or insect bite, and still others are caused by ingestion of infected, contaminated food, water, or other environmental exposures.
SECOND OPINION EXPERTS IN INFECTIOUS DISEASES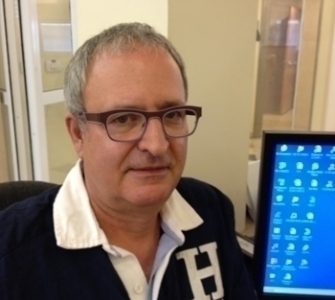 Infectious Disease Service counselor and Director of HIV and STDs clinic and AIDS program
Chaim Sheba Medical Center, Tel-Hashomer, Israel
Specialty
Infectious Disease, HIV/AIDS Research and Therapy
FACTS ABOUT INFECTIOUS DISEASES
Cases of Tuberculosis progress to the active disease which has a 50% mortality rate if not treated.

Of those who take the hepatitis b vaccination will not develop immunity against the virus.