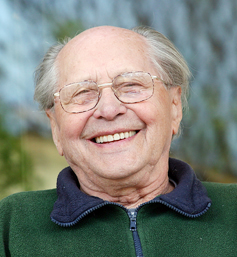 Meet Boris
Boris is a 62 year old business man from Kiev. He exercises on a regular basis, eats healthy and gets annual medical check-ups.
Case Overview:
A year ago, Boris was diagnosed with prostate cancer. His physician recommended an open radical prostatectomy with estimated recovery period of several months. Facing what might be a life-changing decision, and feeling uneasy with the long recovery period, Boris decided to seek a second opinion. Consulting friends and family, Boris was referred to Second Opinion Group by a relative.
Second Opinion Experience:
Boris contacted Second Opinion Group, and was connected with Dr. Zohar Dotan, head of the Uro-Oncology Clinic at Chaim Sheba Medical Center. After reviewing Boris's medical records, Dr. Dotan confirmed the primary diagnosis but corrected the suggested treatment plan. He recommended a far less invasive cutting edge procedure, using robotic surgery.
Outcome:
Had he chosen the primary surgery option, Boris would have faced a long and painful recovery. Following Dr. Dotan's recommendations, he was able to maintain his normal routine throughout the process, suffering no pain and enjoying a fast recovery. Three months into the process, there was no evidence for disease recurrence, allowing Boris to return to normal life.