Endocrine Disorders
Endocrine disorders are diseases related to the endocrine glands of the body. The endocrine system produces hormones, which are chemical signals sent out, or secreted, through the bloodstream. Hormones help the body regulate processes, such as appetite, breathing, growth, fluid balance, feminization and virilization, and weight control.
SECOND OPINION EXPERTS IN ENDOCRINE DISORDERS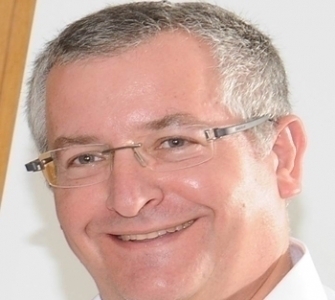 Senior physician, Endocrine Institution
Sheba Medical Center, Tel-Hashomer, Israel
Specialty
Endocrine Disorders, Diabetes and Metabolism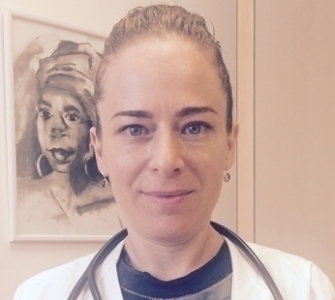 Endocrinologist at the Department of Internal Medicine, Institute of Endocrinology
Chaim Sheba Medical Center, Tel-Hashomer, Israel
Specialty
Endocrinology, Diabetes and Metabolism
FACTS ABOUT ENDOCRINE DISORDERS
Of the world population, are affected with Hyperthyroidism (an overactive thyroid). It occurs more frequently in women, and prevalence increases with age.
Thyroid nodules are cancer. In these cases, surgery to remove the nodule is necessary. Thyroid cancer is usually diagnosed and treated early.
People will suffer from Adrenal insufficiency, results from failure of the adrenal gland, or impairment of the hypothalamic-pituitary-adrenal (HPA) axis.
Select from our world leading physicians
Describe your medical condition
Upload your medical records
Get your second opinion report