Pediatric Gastroenterology
Pediatric Gastroenterology developed as a sub-specialty of pediatrics and gastroenterology. It is concerned with treating the gastrointestinal tract, liver and pancreas of children from infancy until age eighteen.
Pediatric gastroenterology is the investigation and management of disorders of the gastrointestinal tract (the oesophagus, stomach, pancreas, small intestine and colon) in infants and children.
SECOND OPINION EXPERTS IN PEDIATRIC GASTROENTEROLOGY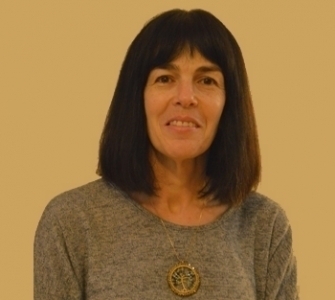 Head of Pediatric Investigative day care center
Pediatric Department, Soroka Medical Center, Beer- Sheva, Israel
Specialty
Pediatric gastroenterology, Pediatric endoscopy, IBD, Congenital diarrhea, Nutrition & Parenteral nutrition, Failure to Thrive (FTT)
FACTS ABOUT PEDIATRIC GASTROENTEROLOGY
About 30% of children with Crohn's disease have a close family member who also has the disease.

People are affected by the condition, and many are undiagnosed.
Failure to thrive refers to a group of symptoms rather than a diagnosis. FTT accounts for 1-5% of all pediatric hospital admissions.
Select from our world leading physicians
Describe your medical condition
Upload your medical records
Get your second opinion report