Neurological Surgery
Neurological Surgery is a discipline of medicine, and that specialty of surgery which provides the operative and non-operative management (i.e., prevention, diagnosis, evaluation, treatment, critical care, and rehabilitation) of disorders of the Central, Peripheral, and Autonomic Nervous Systems, including their supporting structures and vascular supply; the evaluation and treatment of pathological processes which modify the function or activity of the Nervous System, including the Pituitary Gland; and the operative and non-operative management of Pain.
SECOND OPINION EXPERTS IN NEUROLOGICAL SURGERY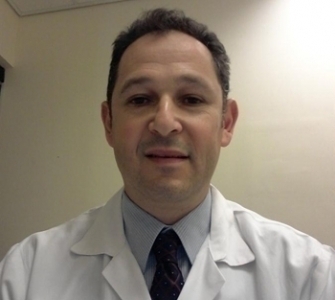 Deputy chair, Department of Neurosurgery and Director of the Neurosurgical Oncology Service
Chaim Sheba Medical Center, Tel-Hashomer, Israel
Specialty
Neurosurgery, Benign and Malignant Brain Tumors and Pituitary Adenomas
FACTS ABOUT NEUROLOGICAL SURGERY
Of Subarachnoid Hemorrhages occur during sleep

Of all Primary Brain Tumors is the
Glioma. T
he most common types of tumors.
Of people woldwide take antiepileptic medications.
Select from our world leading physicians
Describe your medical condition
Upload your medical records
Get your second opinion report