Consultation Request
Our goal is to ensure the right diagnosis at the right time through our network of medical specialists.
Create an account to start your consultation process.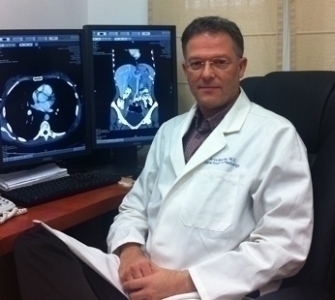 BEGIN CONSULTATION WITH PROF. ARYE BLACHAR
Prof. Blachar will guide you through the process, providing you with all the necessary medical and professional advice. To start the consultation process, please create your account by filling out the registration form below. Prices range from $550 to $1200.
CREATE AN ACCOUNT
PAYMENT
Personal details:
CONSULTATION PROCESS
Medical history
questionnaire
send pathological
specimen